Dashactyl (Corona Theme) - Acktar

Hello dear user. Thank you for downloading Dashactyl (Corona Theme). I hope that you will like this nice and elegant dark themed admin dashboard. If you have any issues or want to request something, feel free to join my Discord Server. Full credits to BootstrapDash for this awesome frontend.
Pictures / GIFS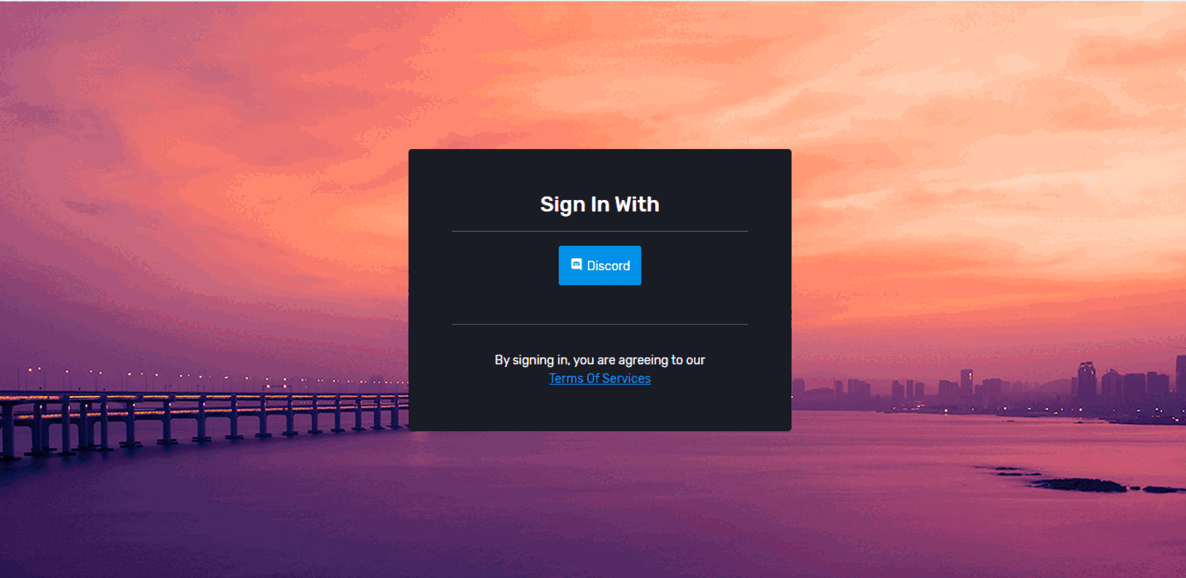 Changes you need to make

In order for the shop to work correctly, you need to set the per/unit as below in your settings.yml file. You can change the price as you want but keep the (per) so that the page functions correctly. else you might need to edit the store.ejs file yourself.
store: # This is the store options.
  # 'enabled' is an option, which toggles if you can buy a single type of resource of.
  # 'cost' is the amount of coins 'per' of a resource would cost.

  memory:
    enabled: true
    cost: 2000 # can change / Price per GB
    per: 1024 # Cannot change / 

  disk:
    enabled: true
    cost: 2000
    per: 1024

  cpu:
    enabled: true
    cost: 5000
    per: 10

  servers:
    enabled: true
    cost: 150
    per: 1

Github
https://github.com/acktarcodes/dashactyl-corona-theme